29
06
2007
Ok for our 666th view, we'd thought we'd share our favorite Satanistic references, with out stating the obvious: Iron Maiden's "Number of the Beast. Who doesn't like Eddie and the boys? We're gonna rock with some 60's psych though, and bust out some Aphrodite's Child, aka Vangelis, Demis Roussos, and Costas Ferris. They were on the Vertigo Record label, who put out some decent music (we do also reccomend the Andy Votel Vertigo Remix record, it's unbelievable). At any rate, as a tribute to the Number of the Beast, here's a cool hoody we offer:
Oh Yeah….and enjoy this: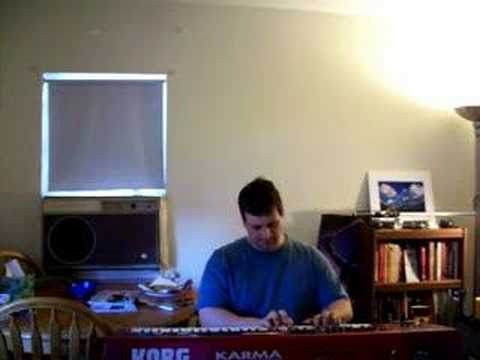 and this the Iron Maidens:
Satan Bite the Dust!!!
um..ok that last one was a joke.
Comments :
No Comments »
Categories :
666
,
Affliction
,
Ben Sherman
,
Drifter
,
English Laundry
,
Howe Clothing
,
LA Air Line
,
Men
,
Modern Amusement
,
Paris Hilton
,
T-Shirts
,
True Love and False Idols
,
black hearts brigade
,
brown sound
,
clothing
,
devil
,
ed hardy
,
fashion
,
grail
,
le tigre
,
men's clothing
,
merc
,
monarchy
,
music
,
number of the beast
,
satan
,
street wear
,
sweet and toxic
,
topless california